No recent updates in this category.
Why not...
JUdy GOreland hasn't earned any badges yet... have you?
General

the number 23, mythology, satanism, symmetry, outerspace, sleeping, crisp sandwiches, stealing expensive stationary, warm summer rain, ford Capri's, Black Metal, mixtapes, cowskullz, cryptic crosswords, cups of tea, swimmingpools, old TV sets, sacred geometry, chaos theory, cider, VHS, charity shop bargins, having baths(with other people), pyramids, ceramic cats, being in the woods at night, synesthesia, timetravel, multi storey carparks, ankle Boots, shouting, real ale pubs, crap sci-fi novels, me cat Gibby.

Music

Butthole Surfers. Black Sabbath. Kate Bush. Bauhaus. Voivod. Goblin. Burzum. Sisters Of Mercy. Suicide. DNA. Teenage Jesus. Amebix. Rudimentary Peni. Negative Approach. Oxbow. Bathory. Wishbone Ash. Coil. Beefheart. Pere Ubu. Comus. Roy Orbison. Rapeman. Earth. Swans. Birthday Party. White Magic. Inca Ore. Orthrelm. Silvester Anfang. Skullflower. Blood Stereo. Hawkwind. Tangerine Dream. Foetus. Coughs. PIL. Danzig. Kites. Throbbing Gristle. Faust. Brainbombs. Amon Duul II. Death In June. Eric Dolphy. Void.

Movies

lynch,

jodorowsky

,

cronenburg

,

brakhage

,

VanDerBeek

,

Len Lye

,

solondz

,

Korine

,

Argento

,

Romero

,

troma stuff

,

Valerie and her Week of Wonders

,

Altered States

,

Videodrome

,

Eagle Vs Shark

,

Bad Boy Bubby

,

Repoman

,

Blood on Satans Claw

,

Logans Run

,

Zardoz

,

Beetlejuice

,

Back to the Future II

,

Illustrated Man

,

Tetsuo Iron Man

,

La Atalanta

,

Skywest and Crooked

,

Wickerman

,

El TOPO

,

The American Astronaut

,

Henry Portrait of a seriel killer

,

Big Trouble in Little China

,

Weekend At Bernies

Television

twin peaks. Sealab 2021. Bang Bang. Brass Eye. pete and pete. countdown. red dwarf. Space 1999. Divine David. ren and stimpy. monty python. Crystal Maze. Knightmare. darkplace. Children of the Stones.

Heroes
About me:
MY NEW FLICKR
.. ..
Who I'd like to meet: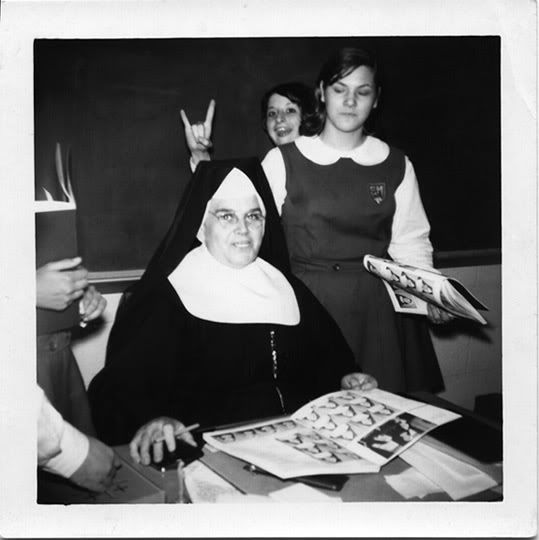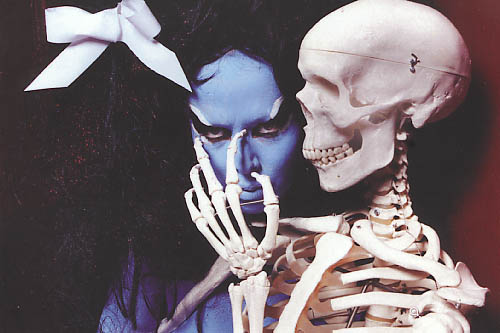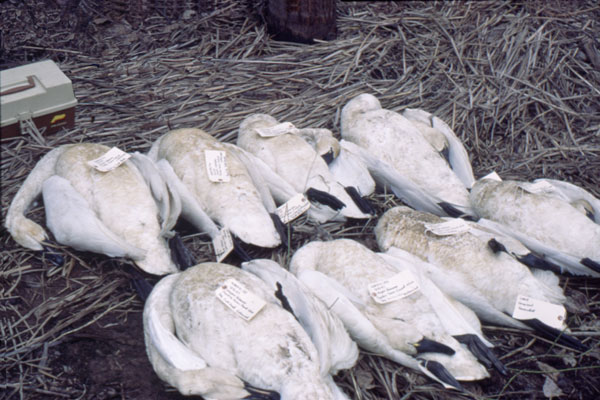 ..
Status:

Divorced

Here for:

Friends

Orientation:

Not Sure

Body type:

Body builder

Religion:

Wiccan

Zodiac Sign:

Scorpio

Education:

Post grad