Lil_Ma hasn't earned any badges yet... have you?
General

singing ,dancing, shopping, movies, taking walks, reading, nature

MyHotComments

Music

Movies

Books

the best book in the world... the bible coldest winter ever by sistah souljah, between lovers by eric jerome dickey

Heroes

my hero is the almighty lord jesus christ. ....

MyHotComments
About me: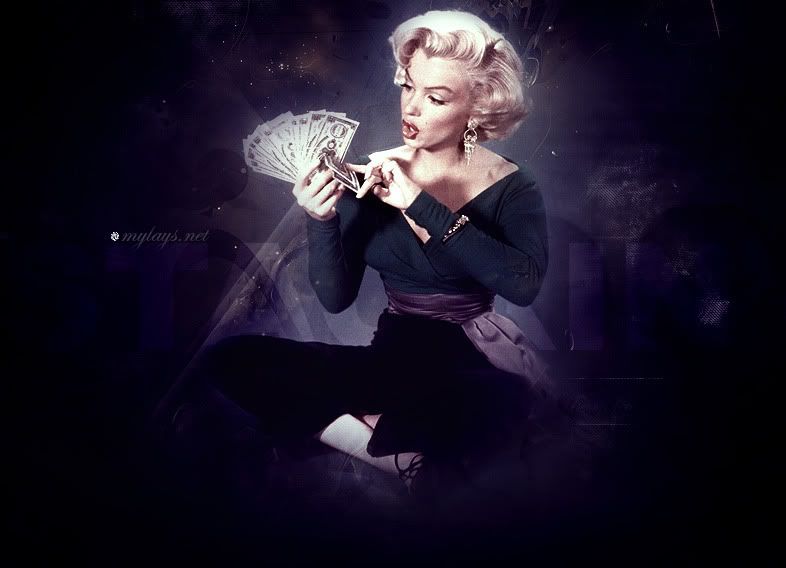 .. This layout was created at
Mylays.net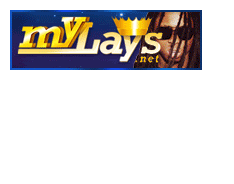 hey yall this is lil_ma! i know most people barely read pages but ima put down some stuff anywayz...want to know about lil_Ma well let me sum it up for ya...lil_ma is a spiritual, kind-hearted, realist, good spirit, down-to-earth, and loyal a cool person to get to know. can you handle that? ~~~~~~~~~~~~~~~~~~~~~~~~~~~~~~~~~~~~~~~~~~~~~~~~~~~~~~~~~~~ what lil_ ma is looking for on myspace....? im .. looking for new people to chat with and network with. im not on here for no myspace relationships. just looking for people who are REAL, god fearing, got goals and enjoy life to the fulliest so if you are about that then don't be afaird to chat with me. i'm not looking for NO drama or myspace relationships im not here for that mess so push on with it! be blessed "through god all things are possible"
Your Handwriting Says You Are Not Traditional
http://www.blogthings.com/whatdoesyourhandwritings...
You are highly energetic. You are a passionate, intense, vigorous person.

You are somewhat outgoing, but you're not a natural extrovert. You think first before you act. You tend to be independent, rational, and logical.

You are balanced and grounded. You know how to get along well with others.

You need a bit of space in your life, but you're not a recluse. You expect people to give you a small amount of privacy, and you respect their privacy as well.

You are a free thinker. You are unique, open minded, and artistic. You don't care what other people think.

You are a decent communicator. You eventually get your point across, but sometimes you leave things a bit ambiguous.
What Does Your Handwriting Say About You?
Who I'd like to meet:
MyHotComments
MyHotComments
Status:

In a Relationship

Here for:

Networking, Friends

Hometown:

minnesota

Orientation:

Straight

Body type:

4' 11" / Slim / Slender

Ethnicity:

Black / African descent

Religion:

Christian - other

Zodiac Sign:

Capricorn

Children:

Someday

Education:

Some college

Income:

$30,000 to $45,000