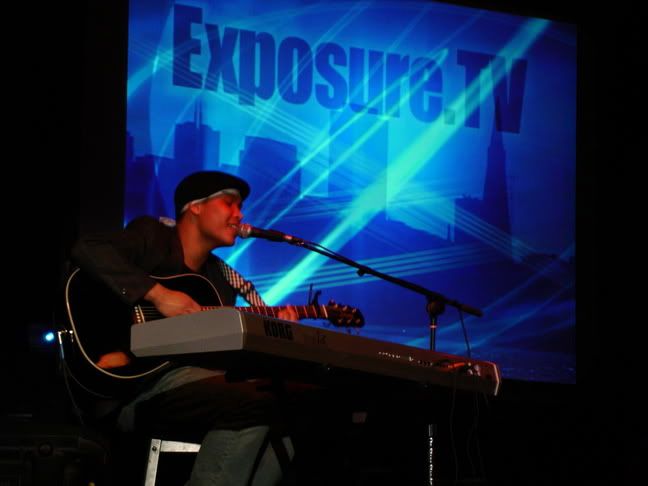 Want me to perform at your events?
Cool!
Just leave me a message at jeremymanongdo@comcast.net or on myspace.com enclosed with this information:
Your Name:
Your contact info:
Name of Organization:
Type of Event:
Name of Event:
Date:
Time:
City/State:
And also leave a message with any concerns or questions or comments.
__________________________________________________
I will reply back to your message as soon as I can with information on prices and fees, as well as technical requirements and everything else that needs to be done on your part and mine.
Thank you and Jesus loves you!
-Jeremy Manongdo aka Passion