Trent Gill hasn't earned any badges yet... have you?
Music

.. The following bands are AWESOME and you should check them out... POINTLESS THORNS (

myspace.com/pointlessthorns

), and DANN SAXTON (

myspace.com/dannfactory

) Here I am Posing with American Idol's Diana DeGarmo

This is my mom with Usher. Ha ha ha

Movies

.. Yeah... movies... about that... KATHY T GIVES GOOD HOOVER is the movie that i'm going to be starring in. The release date is sometime in January of 2006. (

www.kathytgivesgoodhoover.com

)

I filmed an HBO movie with Ray Liotta

Here I am with Danny DeVito

Television

I've been in many television shows... such as The George Lopez Show.

An advertisement...

From 8 Simple Rules... John Ritter

From Judging Amy... Tyne Daly

From That 70's Show... Ashton Kutcher

A commercial i did... George Washington!!! He said it was really him! And George Washington would never tell a lie!

Books

I wrote a book and it's called LAST REQUEST... I'll type the introduction to my book here. If it sounds like something you would want to read then tell me, i just might be able to get it to you for free---- *** It's hard to believe that I was once dead. I'm amazed that I am now alive. Allow me to start by explaining who I am. Why should you care who I am? That's a good question. You don't have to care who I am, but I do think it is necessary that you know the message that I need to relay unto you about life. In order for you to understand the message in its full intent, I think that it is necessary for you to endure reading all of the boring information about myself in order to get a better understanding of what I'm going to relay unto you, the importance of it, and what affect it could have on your life. Forget all that you think you know about life. Have an open mind. If you have a closed mind at this very moment, if you're not open to the possibility of being wrong about something that you think you know a lot about, then you are already done with this book. You need not to read any further if you don't have an open mind. I'm not saying that you don't know a lot about life, just merely suggesting that you might not know enough, or that you might not know what is truly important. If I don't take you out of your comfort zone then I haven't done my job. My goal is to send you on life's rollercoaster of emotions and have you stop safely at the point of understanding. Please keep your hands near the book at all times for the duration of the ride, do not stand up at any point in time, and please, fasten your safety belts and do not drink and read. *** ---- That was the Inrtroduction to my book.

Heroes
Play

Play Next

Add to queue

Play

Play Next

Add to queue

Play

Play Next

Add to queue

Play

Play Next

Add to queue
About me:
I'm white... REALLY white... As in, i'm a photographer and i use myself to reflect the light on you so i can get a better picture of your FACE!!!..... mmm... I'm NOT a liar, i'm a jokester! It's just that... sometimes i forget to say, "Just kidding." --- I DRIVE A DODGE STRATUS!!! PEOPLE ARE AFRAID OF ME!!!! --- What do you call a Fish with a missing eye?? A... FSH! HA HA HA HA HA --- Ok, ok... about me... I'm sarcastic. I just want to have fun. I want to be optimisitc at all times. I want to be someone who encourages. I want to find the humor in every situation. I want to be giving, caring, loving... I want to travel, i want to help people who are less fortunate and/or who are in need. That's what i WANT to be... and i try to be... what else can you do, right?
TRENT

T

is for

Trailor Trash

R

is for

Redonkeylous

E

is for

Eccentric

N

is for

Nonsensical

T

is for

Terrible In Bed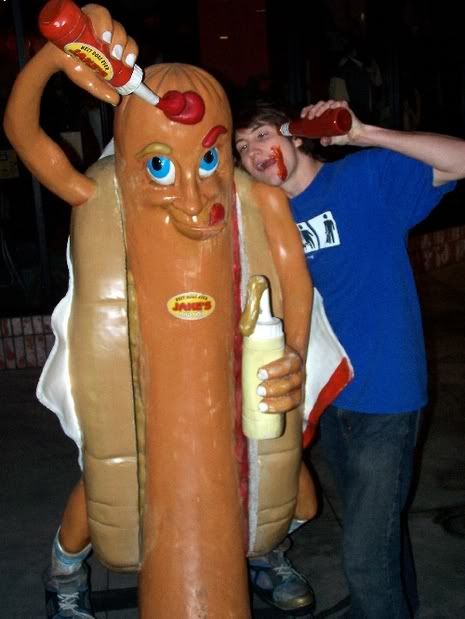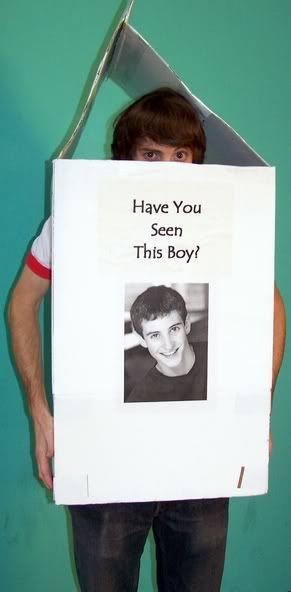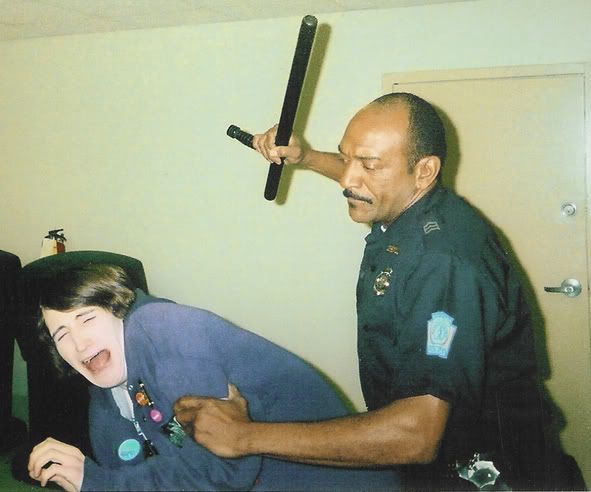 Who I'd like to meet:
This question is for bachelor number two... if you were to take me on a date, on the middle of an iceberg, and i fell into a fire... what would you do for me to make me feel better? I need someone who i'm attracted to... I need a person who looks sort of like... this...
And i need someone who will be my hero... SAVE ME!!!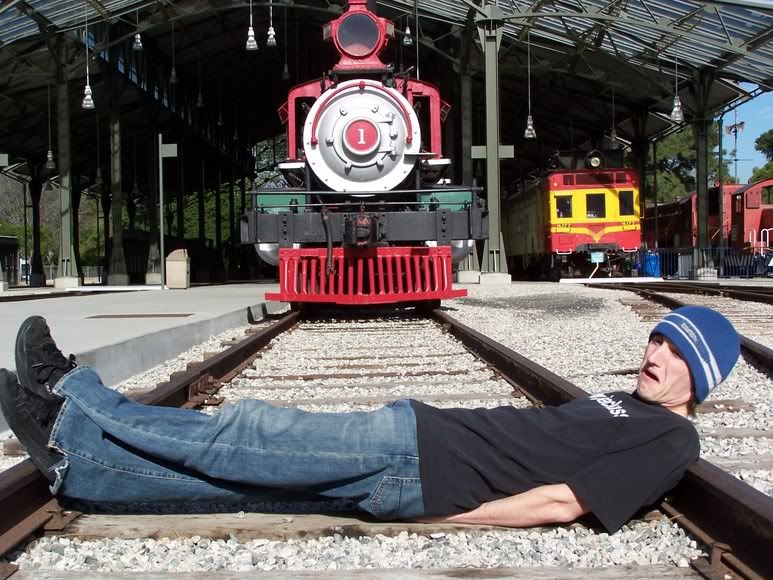 Uh oh... what happened Scotty?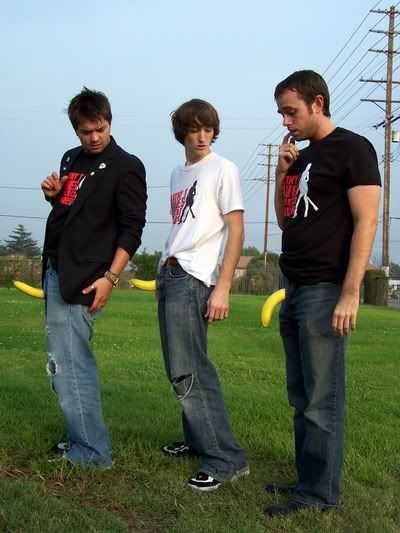 This is how everything looks in the cartoon mind of Trent...
What.
Status:

Single

Here for:

Networking, Friends

Hometown:

I'll go ahead and say... Naperville, IL

Orientation:

Straight

Body type:

5' 8" / More to love!

Ethnicity:

White / Caucasian

Religion:

Christian - other

Zodiac Sign:

Capricorn

Children:

Someday

Smoke / Drink:

No / No

Occupation:

Actor, Singer / Songwriter, Author, Photographer
College of the Canyons - Canyon Country campus

Santa Clarita,CA

Graduated:

N/A

Degree:

In Progress

Major:

Elementary Teacher

2009 to Present