Play

Play Next

Add to queue
Play

Play Next

Add to queue

197 plays

Play

Play Next

Add to queue

49 plays

Play

Play Next

Add to queue

157 plays

Play

Play Next

Add to queue

104 plays

Play

Play Next

Add to queue

3,110 plays
..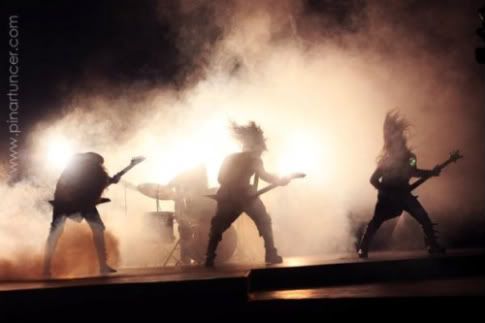 ..

Angramainyu : Vox. Guitar
Beliar : Guitar

Satanized was formed by Angramainyu and Dahaka in 2005. Soon after the founding of the band Daeva joined them. To complete the missing members many members had been tried. Also the composing process was going on. In2009, Beliar joined Satanized and recording session started. In the half of the same year they released their first EP, Possessed by Darkness from Thorn Laceration Records. Then, in 2010 with the Ancient Malus from USA the split named Infernal Desecration had been released from SetProductions. At the end of 2010 first official music video Infernal Torment was ready to be watched. In may of 2011 Nocturnal Tyrants 4 Way split album released by Extreminal Prods.
2011 - Nocturnal Tyrants
[Split With Framferd (Nor), Plutonian Shore (US), Katari (Peru)]
Extreminal Productions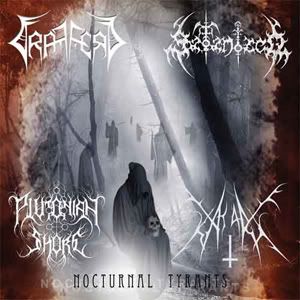 Tracklist :
Satanized :
1. Xahhak
2. Doctrine Of Thralldom
- Infernal Torment (Bonus Video)

2010 - Infernal Desecration
[Split With Ancient Malus (US)]
SET Productions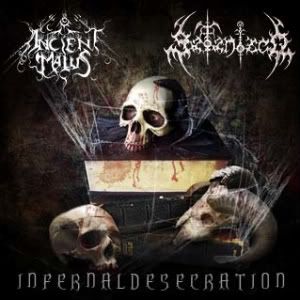 Tracklist :
Satanized :
1. Infernal Torment
2. Terror Prophecies


2009 - Possessed by Darkness [EP]
Thorn Laceration Recs.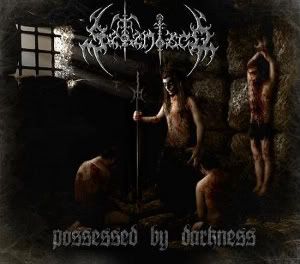 Tracklist :
Satanized :
1. Abysmal Persecution
2. Ba'al Zebub
3. Call of the Dead Army
4. Possessed by Darkness